The twittersphere is popping with news of former Raven LB Jameel McClain meeting with the Buffalo Bills today, and then heading down to see our beloved Giants afterwards. He's a Syracuse guy that has played all over the different defensive schemes the Ravens have employed since 2010. On that information alone, he sounds like a Coughlin type of guy… doesn't he?
Here is his best season mostly at weakside linebacker via PFF, here is the breakdown from 2011 when McClain played a full (decent) season and had played the positions he might on the Giants:
But let's hold on a second. Is he any good? Who would he replace? To quote Dr. Spaceman – we have no way of knowing!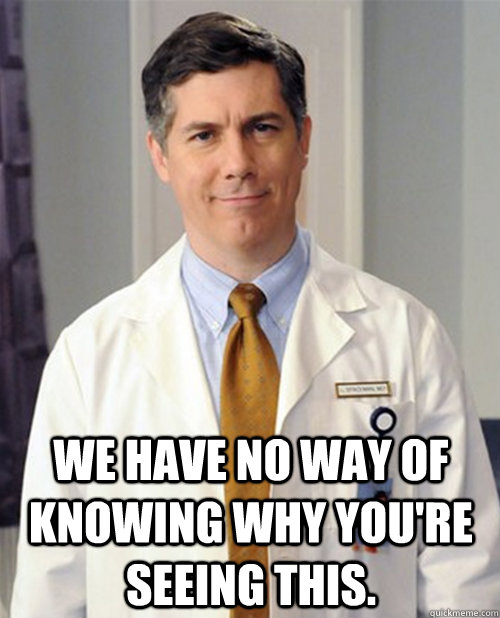 The only reason this is making such a splash today is because the NY Giants have done diddly squat when it comes to personnel moves… tendering Spencer Paysinger aside… which is laughable. The priority is of course Jon Beason – anything else is a distraction. Call me when Beason's ink is dry.